First impressions matter, particularly when it comes to your architecture website. While words can promise excellent services, your website's design speaks volumes about your proficiency, attention to detail, and mastery over aesthetics.
Regarding architecture firms, your website is not just a business card but an interactive portfolio that can enthrall visitors and convert them into clients. Creating an aesthetically pleasing architecture website that can drive sales requires an understanding of certain design best practices.
Best Practices In Architecture Website Design
Building an architectural website is not just about laying digital bricks— it's about crafting a captivating digital masterpiece that reflects your architectural philosophy and competence. Just as an elegant blueprint is essential for executing a perfect building structure, incorporating best practices in website design is pivotal for creating the perfect architect's website. Let's delve into the key elements:
A. Mobile-first Design
In a world where over half of the web page views are on mobile, it's essential to prioritize mobile-first design in architecture web design. A responsive website, with a clean layout and easy navigation, ensures your website is visually appealing and user-friendly, regardless of the device being used.
B. High-quality Visuals
Being in an inherently visual industry, it's crucial for architecture firms to use high-quality images that offer a virtual walkthrough of their previous projects. From architectural renderings to photographs of completed projects, captivating visuals breathe life into an architectural website and provide a testament to the quality and scope of your work.
C. Intuitive Navigation
Consider the user journey on your website. Visitors should easily find what they're looking for with minimal clicks. An intuitive navigation setup, including a well-structured menu, powerful search functionality, and clear page hierarchy, keeps the visitor engaged and facilitates smooth user experience.
D. Concise Content
Just as a well-constructed building focuses on purposeful design over redundant decoration, effective website content is concise and engaging—informative without overwhelming the user. It should highlight your brand's vision, specialties, and projects while also guiding users seamlessly through your website.
E. Call-to-action Buttons
Initiate user interaction and conversion with clear and compelling call-to-action buttons. Be it a prompt to view more architectural designs, schedule a consultation, or simply contact your architecture firm, strategically placed and action-oriented CTAs guide potential clients through their journey on your website.
In short, an exceptional architecture website design blends aesthetics with functionality, creating an online platform that showcases your portfolio and drives business growth. It reflects your architectural style and brand philosophy while enhancing the user experience, making navigating your website a fulfilling journey rather than a confusing maze. Prioritize mobile-first design, use high-quality visuals, ensure intuitive navigation, keep content concise, and employ strong call-to-action buttons to really make your architecture website stand out in the digital skyline.
A great website serves as an online extension of your architecture firm. Understanding and implementing best practices in website design can open up new avenues for business, boost brand reputation, and deliver a rewarding visitor experience, driving sales and business growth. Understanding that this process can seem daunting, Ostmosis Labs, a website design firm, is here to guide you through it all, ensuring that your website perfectly reflects your architectural masterpiece.
Essential Features For An Architectural Website
Your website is a portfolio of architectural services, billboards, and business cards all rolled into one. When it comes to architectural website design, certain features step your site up from just another webpage to a powerful marketing tool. Here's your blueprint for the essential components:
Portfolio
A portfolio is an architect's statement to the world. Pack it with the best architecture website design examples to highlight your skillset. It's your opportunity to showcase innovation and creativity through design projects, adopting a unique blend of creative architecture and professional architecture.
Client Testimonials
Demonstrate your reputation in the industry with client testimonials. They're proof of your credibility, offer a peek into your work relationship dynamics, and spotlight your firm as one of the best architectures around.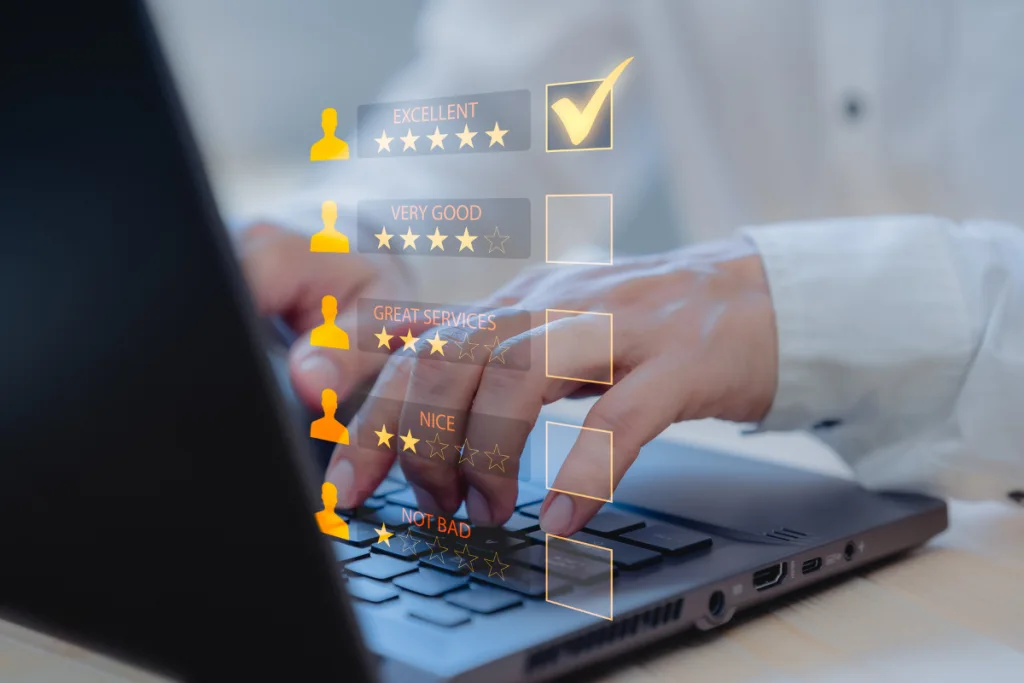 Team Profiles
Your team underpins your design prowess. Profiles of your architects and designers lend a personal touch to your website and convey the collective skills that comprise your modern design studio.
Awards and Certifications
Awards and certifications are the seals of global design standards, escalating your standing in the contemporary architecture world. Make sure they take a prime spot in your website's design.
Blogs
Now that you've sorted the contents, you'd need a layout to frame these elements. Here are some design essentials to remember:
Clean And Elegant Design: Let minimalism take center stage with a clean, simplistic homepage design that exudes elegance. Avoid clutter and create a smooth user journey.
High-Quality Imagery: High-resolution images do more than fill up space; they breathe life into the website, giving visitors a virtual tour of your architectural wonders.
Mobile Optimization: Make your website mobile-friendly. With the increasing use of smartphones, you wouldn't want to lose out on this demographic.
Speed Optimization: Improve your website speed for a smoother experience. Slow-loading pages often lead to higher bounce rates.
Intuitive Navigation: Help visitors navigate to information swiftly. An architecture firm's website needs a user-friendly architecture itself.
Whether you're an architect embarking on your website design project or a web developer speculating the needs of your next architectural website, these tips will help you construct a stellar web presence. Remember, the objective of your website is to encapsulate your brand, promote your architectural company, demonstrate your stand in the competition through awards, and display your design philosophy through blogs.
As you dive into creating an impressive design for your updated or new website, remember the essence of great architecture lies in its simplicity, functionality, and sustainability. Reflect these qualities in your website too. Innovate without overwhelming the visitor. Blend aesthetics with utility to create a design concept that captivates and engages.
A great website is an excellent investment and tool to amplify your professional journey. It can be your ticket to attract opportunities and attain recognition in the architectural fraternity. It's your virtual architecture looking to enamor a visitor the same way a real building would. So ensure your website is nothing short of being one of the best architecture websites around. It's time you got your architectural design masterpiece up and running on the web!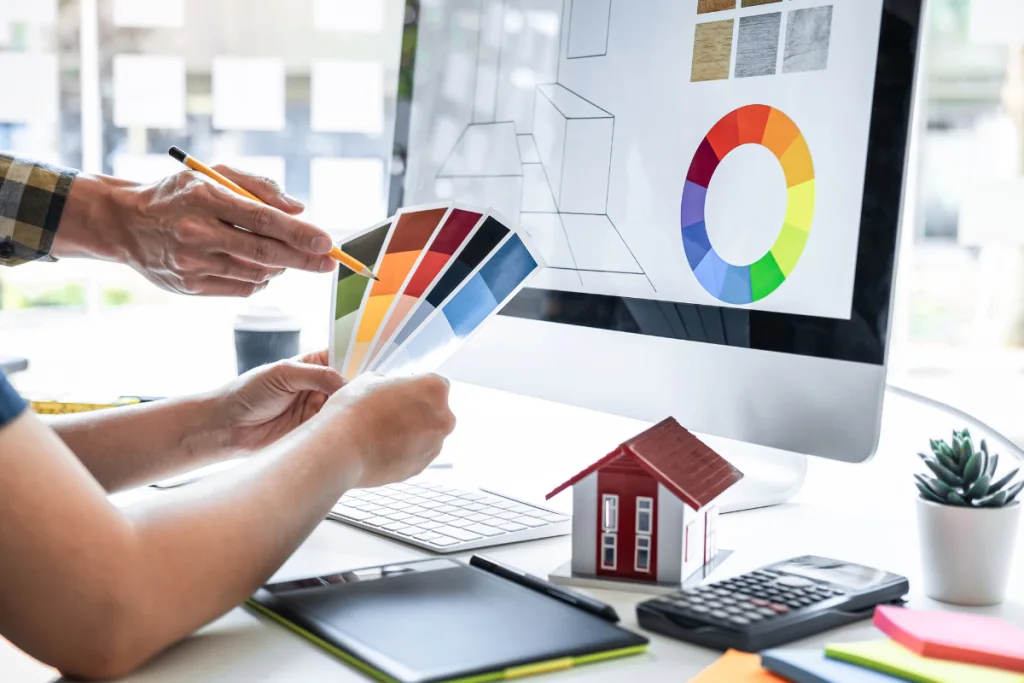 In conclusion, architectural website best practices are not merely about creating an attractive online space. They are strategic techniques to enhance user experience, effectively promote your work, and drive sales. Blend creativity with these functional strategies to architect a website that functions as your most effective salesperson, driving prospective clients towards your architectural services.