Web Design. Fit For Purpose.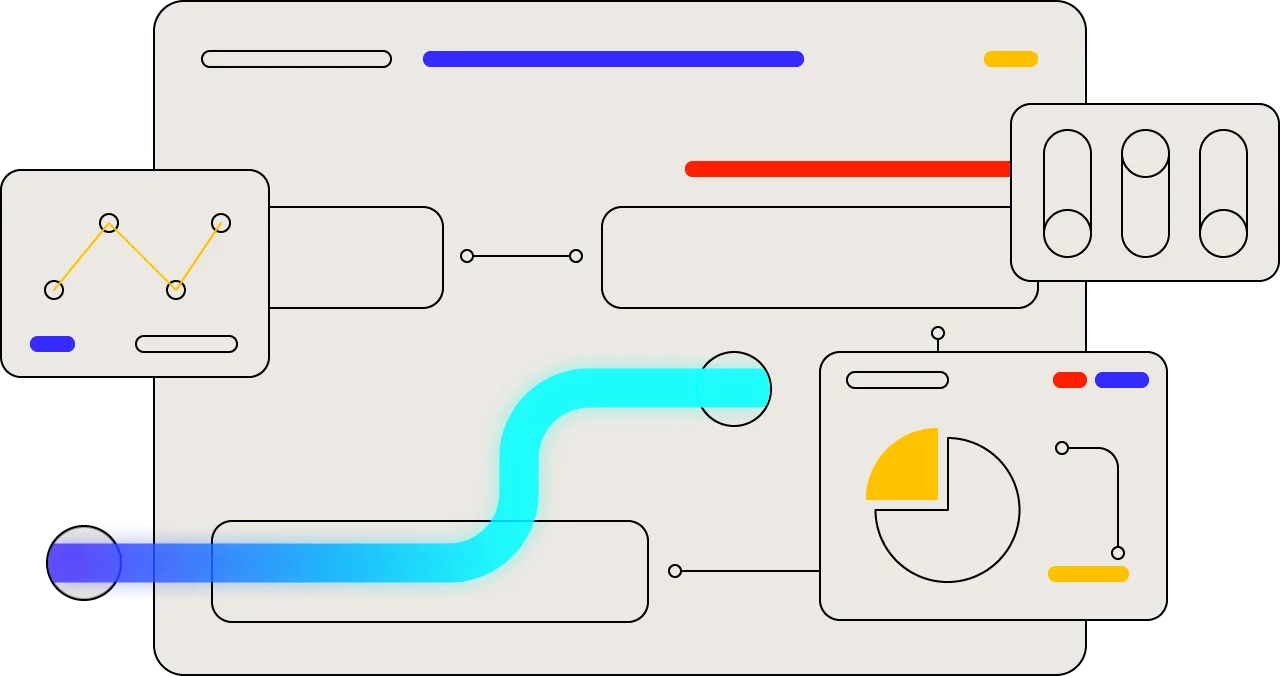 We craft seamless online experiences, so you can focus on your business, not on web complexities.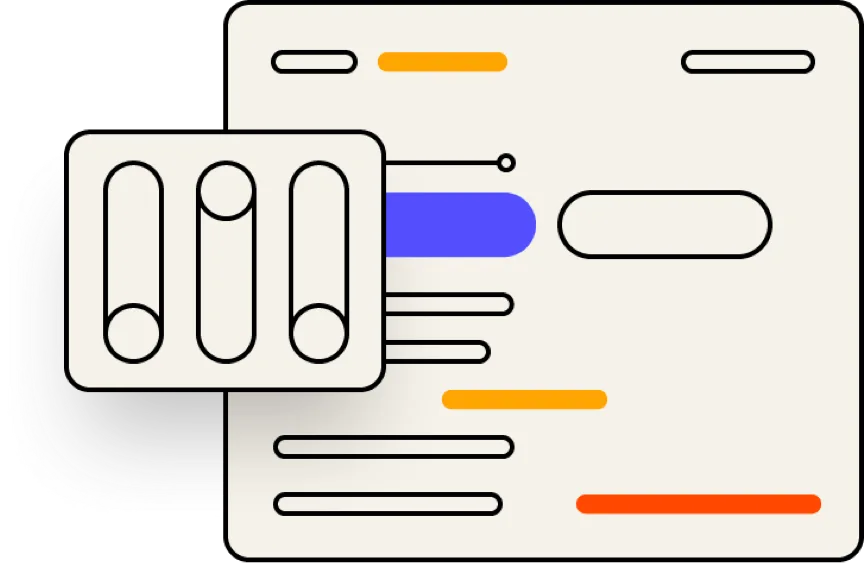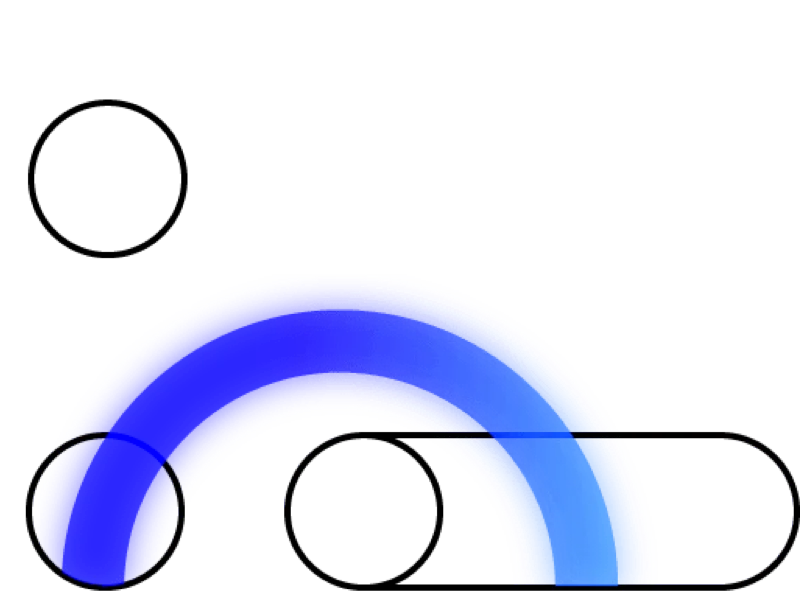 At Ostmosis Labs, we understand that your time is precious. That's why we specialize in creating web solutions that are intuitive, efficient, and beautifully crafted. Our team diligently works behind the scenes, ensuring your website runs smoothly, looks stunning, and engages your customers effectively. From design to deployment, we handle every detail, so you can dedicate your energy to what you do best – growing your business. With Ostmosis Labs, experience a worry-free digital presence tailored to your unique business needs.






Empowering Small Businesses with Unified Web Solutions
In this digital era, Ostmosis Labs is your partner in weaving a cohesive web narrative for your small business. Our unified web solutions are designed to not only bring your team together but also to connect you seamlessly with your customers. By integrating innovative design with functional simplicity, we ensure your online presence is a powerful tool for collaboration, engagement, and growth. Let us transform your digital experience into a dynamic asset that drives your business forward.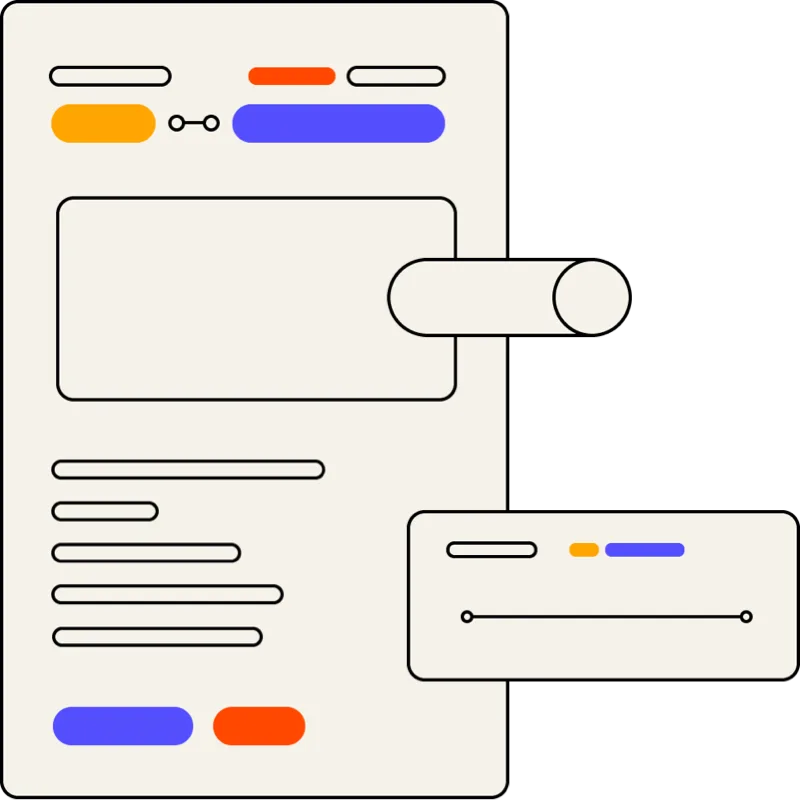 Be part of our growing family of satisfied clients who trust Ostmosis Labs for innovative, reliable, and efficient web solutions that elevate their business in the digital world.