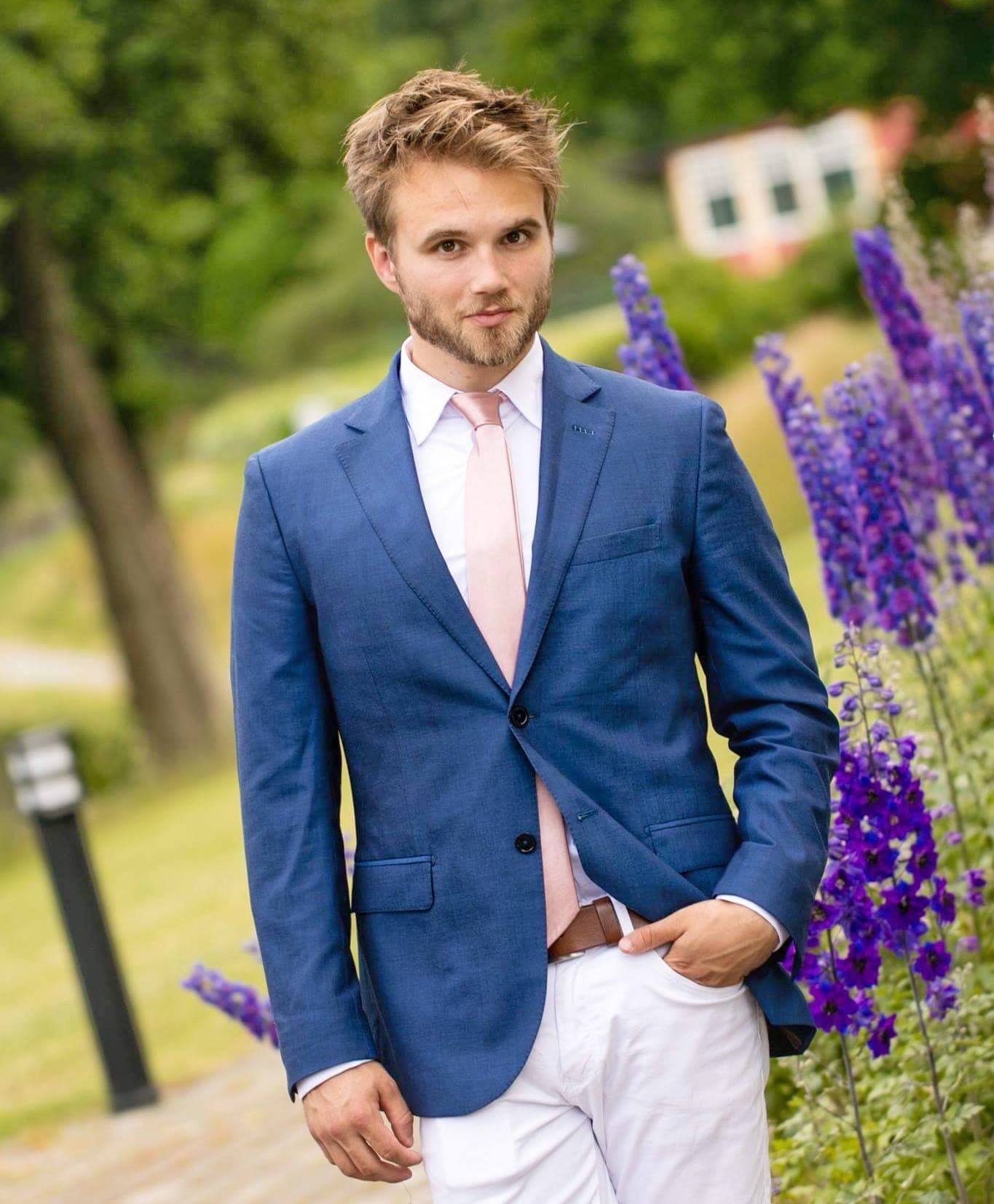 Christian Ostmo
Owner and Web Developer
Christian grew up between Silicon Valley and Southern Oregon before graduating in Political Science from Southern Oregon University, where he played Rugby. Christian has run his web design and development agency for more than 6 years. With over 500 websites and several large software projects under his belt, Christian has been able to travel and make professional contacts around the world. He now calls London his home.
His responsibilities include:
Website Development
Analytics and Marketing Software Development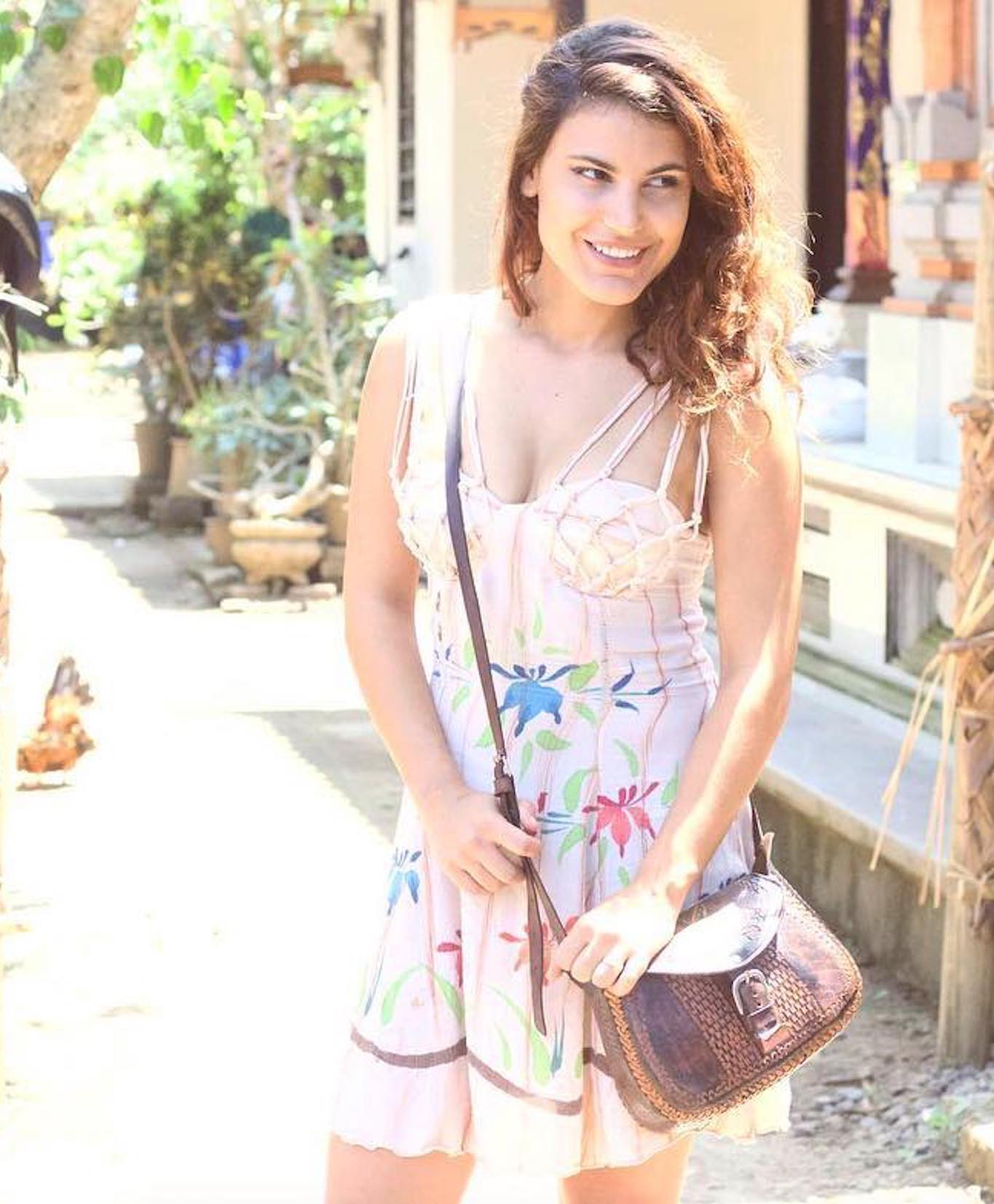 Deborah Ostmo
Designer and Brand Consultant
Deborah grew up between three different countries: Sweden, Germany, and the United Kingdom, before graduating in Fashion & Business from University Centre Croydon, London. Deborah has worked in the fashion and design industries for four years, where she has managed development teams and designed responsive websites and storyboards. She continues to apply her experience as a stylist and fashion designer to web design and our e-commerce customers. In her free time, Deborah enjoys discovering new things to do in the city she has called home for 11 years: London.
Her Responsibilities Include:
Print and Web Graphic Design
Cross-Device Design and Wireframing
Project Conceptual Strategy and Management
Client Acquisition
Our Purpose & Passion is the Entrepreneur and Business Owner
What we're offering is the future of web design. With us, you'll have the strength and flexibility of WordPress, the lightning speed of WPEngine, the cutting edge of our marketing tools, combined with a design made with your target in mind.